This year is my first year having a Xmas Party at my place. For a first timer, I would love to keep it small.
I need help and I got Kon from BLEACH to guard my Xmas tree...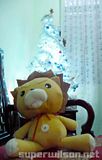 The sake to be sacrificed...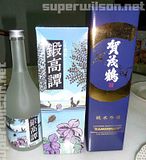 I cooked the "Drunken" Chicken and Mushroom Soup...
Initially we wanted a turkey but we ordered a chicken instead. We felt that turkey is too big. The "sodomised" chicken with sausage is from Euro Deli...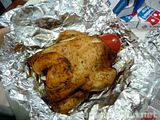 The bread...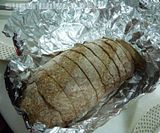 Lena made salad... How nice..
Smoked Salmon from Euro Deli...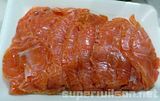 Dominoes Pizza...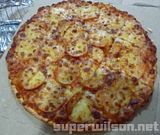 Another Pizza...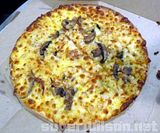 Ladies of the night...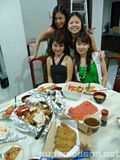 Liquor Chocolates...

Donuts!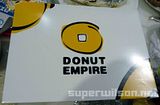 Donuts!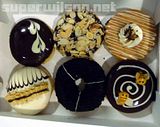 Sparkling Rose Wine..

The drinking begin..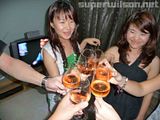 Ladies of the night... with wine...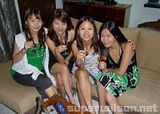 Kinky sake cups...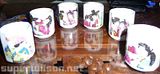 Khai and Steph...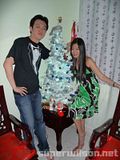 Rachel and me...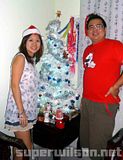 The ladies again...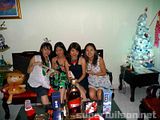 The party ended around 1-2 am. We had fun and we had lots of food leftovers. Since we enjoyed ourselves so much, the next one will be CNY party. Hard to believe its end of the year again. Time really flies!!
Merry Christmas!